About [Business Name]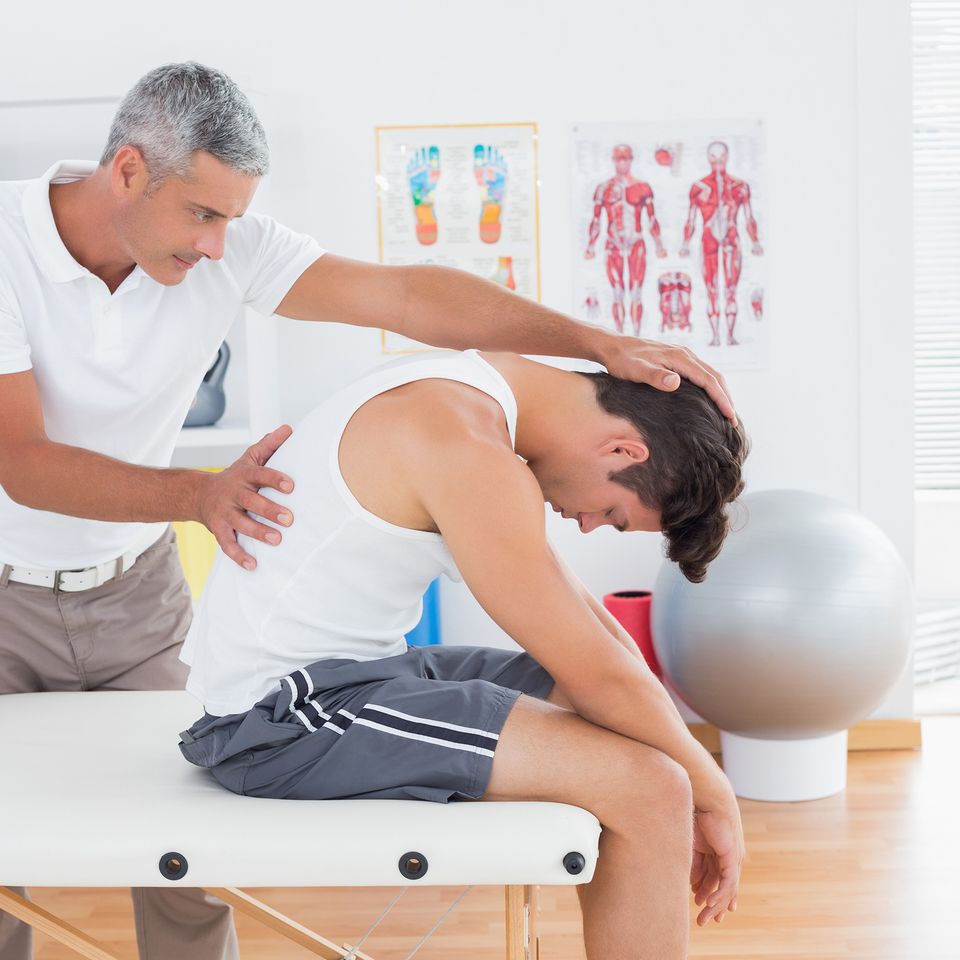 Do you suffer from back or neck pain? Do you have chronic headaches or migraines?

Rest assured - you don't need to suffer any longer. At [Business Name], our team of professional chiropractors can help you relieve your pain without the use of medicine or surgery. Chiropractic treatment is a safe an effective way of using hands-on spinal manipulation to align your spine to help relieve pain and tension. This manipulation helps restore mobility in joints that might be restricted due to an injury, accident or even repetitive stress.

Contact [Business Name] today to learn more if chiropractic treatment is right for you.
We Accept Most Major Insurance Plans
Contact us today to learn more about insurance coverage and billing information.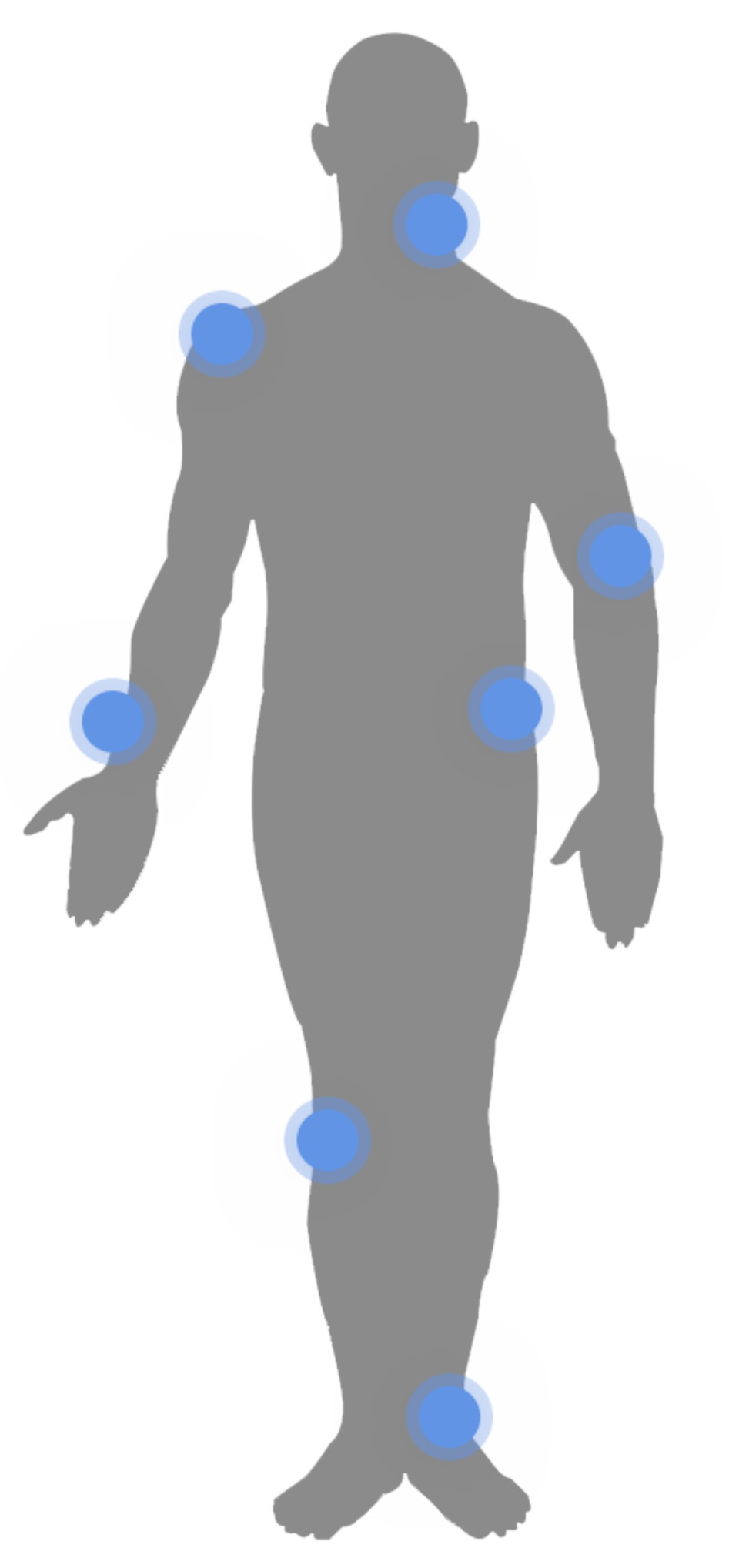 Some of the Condition We Treat
Chiropractic care is commonly used to treat neuromusculoskeletal pains and complaints including but not limited to back pain, neck pain, joint pain and frequent headaches. At [Business Name], some of the common conditions we treat include:
Back Pain

Neck Pain

Pain in Joints

Headaches

Shoulder Pain

Leg Pain

Sciatica

Sports Related Injuries

Bulging or Herniated Discs

Arthritis

Neck and Back Injuries

Tendonitis

Carpal Tunnel

Work/Auto Related injuries